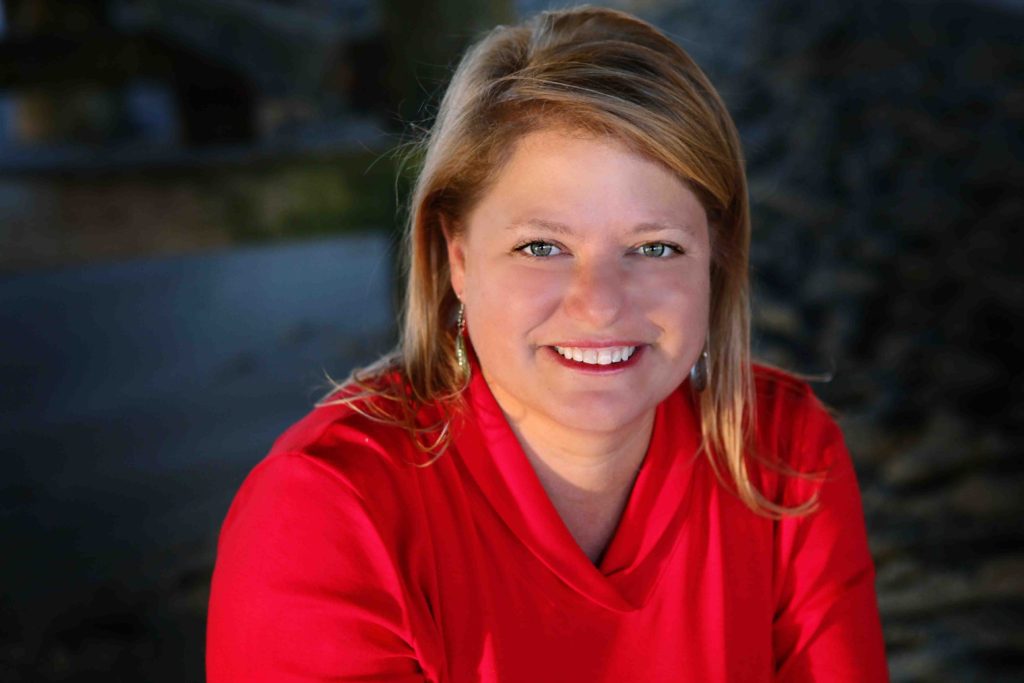 I have lived and created artwork in Southern California for nearly 20 years.
Exhibiting in West Hollywood, Laguna Beach, San Diego, Palm Desert, Savannah, and South Bend. Looking forward to upcoming projects in Canada and Chicago.
Mentored for a decade by collected and acclaimed artist Jerome Gastaldi. He is known best for his original artwork in Yard House restaurants and Bridges to Freedom project.
My husband product designer Jason Veltz, is an active entrepreneur. We have two boys and love to create and adventure with outdoor activities! Deeply connected with the Saint Mary's College and the University of Notre Dame and Savannah College of Art and Design communities, we annually speak and provide mentoring for the students during their portfolio reviews.
This spring I worked with third grade Explorer Elementary. Their work from the S.O.S. project was selected to be displayed at the HTH Summer Learning Institute, an annual event where educators, school leaders, and community partners from all across the country come to HTH to learn about the school's principles and practices.  Their work will also be uploaded onto the Expeditionary Learning website.  Expeditionary Learning is an organization based in the East coast that works with schools to promote project-based learning.  Finally, the students' PSA posters are currently being displayed in the Creative Youth tent at the San Diego County Fair.  Make sure to stop by if you go to the fair!
In 2012 I was honored as the visual artist for Fischoff international Chamber Music Competition. This gave me the opportunity to share my paintings internationally.
Driven to affect a positive change, I have found joy in creating artwork in with groups to assist with their efforts to find healing and solutions through their fundraising. I have worked in conjunction with the Susan G. Komen Foundation, Children who have lost a parent to cancer. Provided art therapy instruction for counselors for rehabilitation clinics, and the Wounded Warrior Project.   Currently starting work with the Gates Foundation Compassion Project.
I believe that truly great art is restorative. – Audrey Flack
---
[mc4wp_form id="113″]