Every Spring I become inspired by the blossoming Ciebo Tree.
Click for Event Information for Latin American Ciebo Blossom Series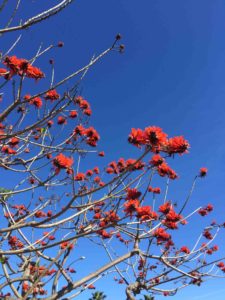 This blossom happens to be the National Flower of Argentina.
I collected them to use on thick surfaces of paint.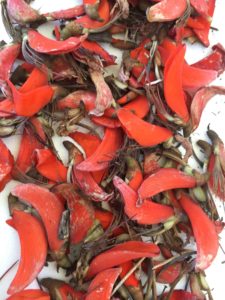 The Blossoms were pressed into paint wet on wet technique.